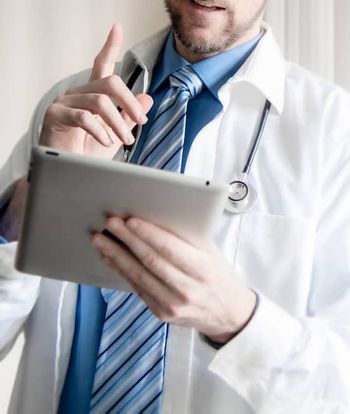 Navigating Clients Through Covid-19
A Broad Spectrum of Health Care Providers in Texas
Gregg Knaupe represents a broad spectrum of healthcare companies in Texas. From hospitals to home care, Covid-19 suddenly changed the way patients could be cared for in Texas. The coronavirus impacted the ability of many healthcare providers to safely provide services to patients. Knaupe worked with multiple state agencies and the office of Governor Greg Abbott for approval of waivers that ensured providers have the regulatory flexibility to provide medically necessary healthcare services to patients via telehealth during the pandemic.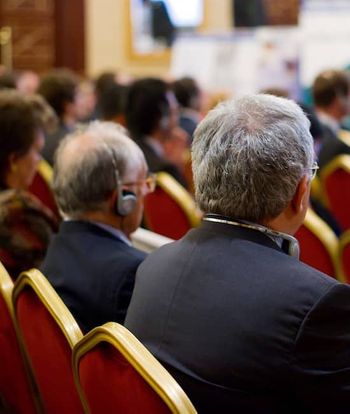 Texas Lobbying
American Heart & American Lung Associations
Raising the smoking age in Texas was more than a decade in the making. In 2019, a coalition known as Tobacco 21 that included several not-for-profits, such as the American Heart and American Lung Associations, hired Gregg Knaupe as the lead lobbyist for the effort. Knaupe oversaw a team that was successful in raising the age to purchase and use tobacco products and e-cigarettes in Texas to 21.
Gov. Greg Abbott signed it into law June 7, 2019, adding Texas to a list of 17 other states that have voted to raise the smoking age.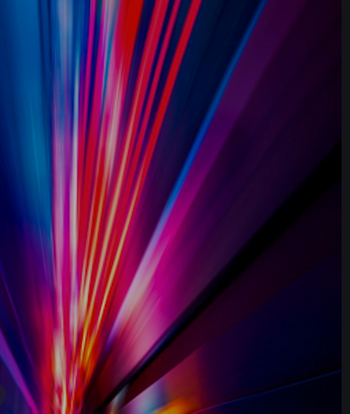 Business Development
Energy Company
One of the largest privately-owned energy, engineering and contracting firms in the country engaged Knaupe GR to expand its presence in Texas by developing key relationships within their target organizations. The company offers energy solutions to create efficiencies for intensive energy users in the commercial, governmental and institutional spaces. Knaupe GR has opened the door to the C-suite of several hospitals, universities, and healthcare systems, resulting in a significant increase in expansion opportunities.
Texas Health Care Providers
A health care provider delivering services across Texas is working to expand and increase its market share. Its business strategy involves improving relationships and communications with health plans, including both commercial and managed care.
The engagement with Knaupe GR has been extremely successful, resulting in:
Value-based purchasing arrangements with health plans;
In-network provider agreements with specific health plans; and
The recovery of unpaid claims from various health plans for services provided.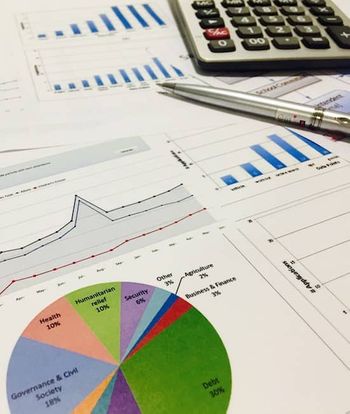 Medicaid Rate Increases
Several Health Care Providers in Texas
In 2015, the Texas legislature drastically cut rates for pediatric home therapy providers. In addition, the Texas Health and Human Services Commission implemented a policy to reduce payments to these home care providers. The industry was in crisis, and many companies were on the verge of closing, which would leave thousands of children without access to pediatric therapy in the home. Knaupe successfully lobbied for a rate increase for pediatric home therapy providers in 2019 during the 86th Texas Legislative Session.