Payor-Provider Relations
Helping health care providers navigate the inevitable challenges encountered when working with health plans.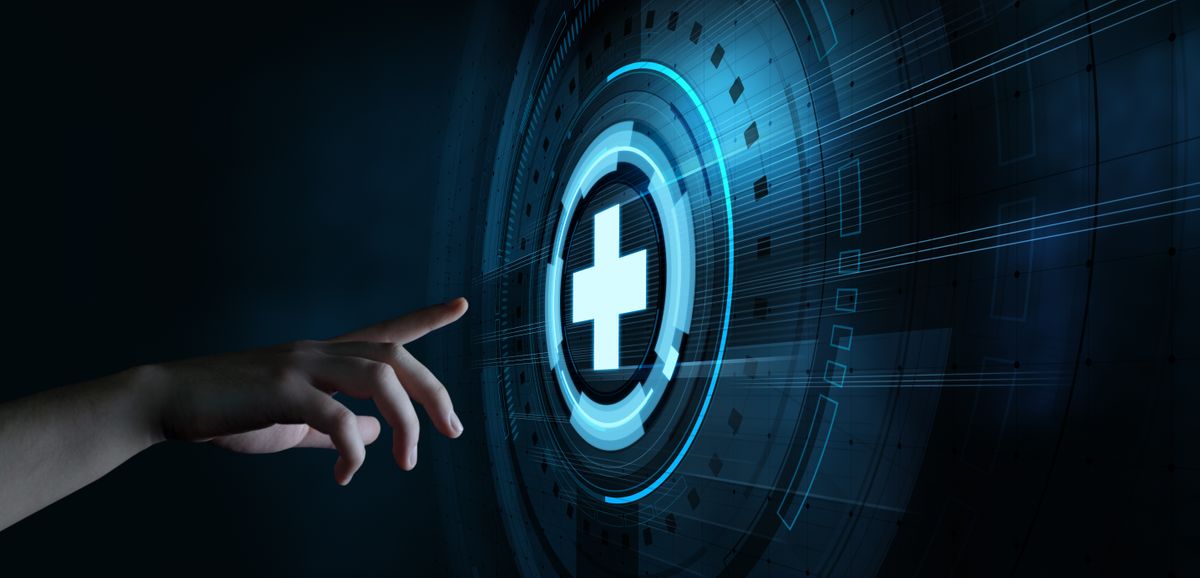 Navigating the Health Care Landscape
Knaupe GR uses deep relationships and years of know-how to help health care providers navigate the inevitable challenges and roadblocks encountered when working with:
Medicaid Fee-for-Service/Texas Medicaid & Healthcare Partnership (TMHP)
Medicaid Managed Care
Commercial Plans
Knaupe GR has had bottom-line impact for our health care provider clients in the following areas:
Recovery of unpaid, delayed, or inappropriate recoupment of payments by health plans;
Gaining in-network provider status for both Medicaid Managed Care and Commercial pay;
Facilitating discussions for value-based payment arrangements;
COVID-19: Knaupe GR works with health plans to ensure that providers receive proper payment for providing appropriate care for patients via telehealth.
In addition to connecting our clients with the decision-makers at all Texas health plans, Knaupe GR works with the decision-makers at the Texas Health & Human Services Commission (HHSC), TMHP, and the Texas Department of Insurance (TDI) when necessary to facilitate general plan compliance and proper payment of claims.
BOTTOM-LINE RESULTS FOR PAYOR-PROVIDER RELATIONS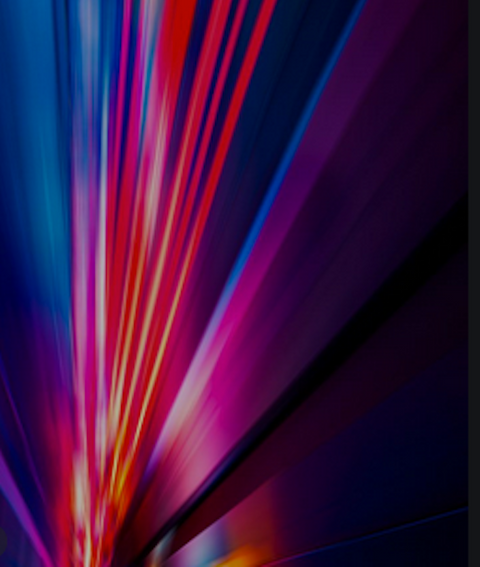 CASE STUDY FOR PAYOR-PROVIDER RELATIONS
A health care provider delivering services across Texas is working to expand and increase its market share. Its business strategy involves improving relationships and communications with health plans, including both commercial and managed care. The engagement with Knaupe GR has been extremely successful, resulting in:
Value-based purchasing arrangements with health plans;
In-network provider agreements with specific health plans; and
The recovery of unpaid claims from various health plans for services provided.